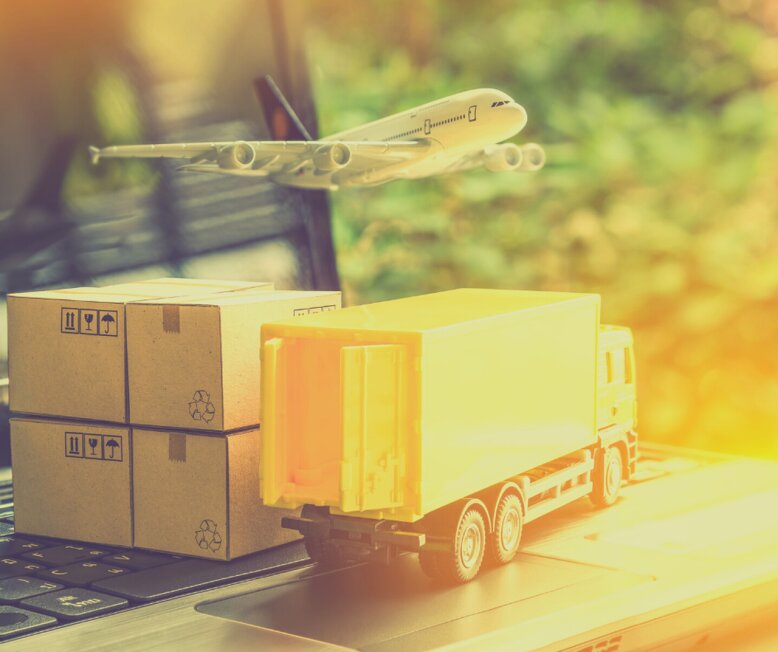 The official shipping company of the trade fair is Transmeble International Sp. z o.o. which takes orders for:
- shipping,
- customs service,
- unloading,
- loading,
- packaging storage for duration of the Fair.

IMPORTANT INFORMATION
Please consult the date, time and other details of unloading your exhibits directly with TRANSMEBLE company to avoid any delays. Missing the deadline consulted with Transmeble may cause unloading delays, higher costs or even can make it impossible to transport exhibits into the trade fair hall.
CONTACT
Dominika Kubera
+48 504 461 044
+48 61 865 68 07
dominika@transmeble.com.pl
www.transmeble.com.pl