The Carpenters' Guild
"If I have eight hours to cut down a tree, I'll spend six hours sharpening the axe"
It may come as a surprise to some but the first CARPENTERS' GUILD was established in Kraków in the late Middle Ages. What is a guild? The Polish word for guild, "cech", comes from the German "zeichen", meaning "sign". Each guild was identified by a special emblem associated with the occupation of its members. Initially, wood-carvers, carpenters, painters and turners formed a single brotherhood. In the 15th century, however, carpenters broke away and founded a guild of their own, which was soon approved by the City Council. The guild was an autonomous body based on a hierarchy that went from apprentice to guild master. Interestingly, its statute also addressed the threat of war: master carpenters were obliged to defend the city ramparts and had their own fortified tower. The CARPENTERS' TOWER stands on ul. Pijarska in Kraków to this day; it is one of the only three fully preserved towers of the original city walls.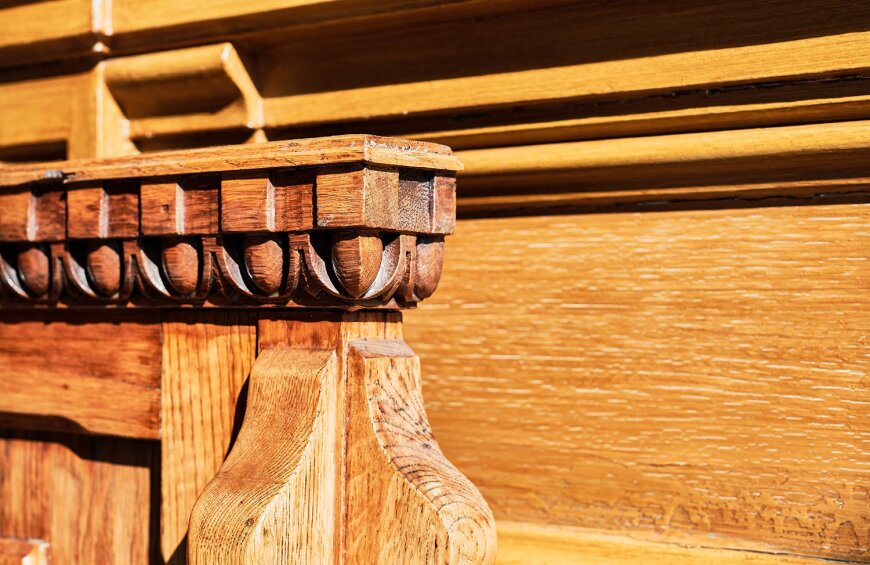 Woodworking traditions in Lesser Poland
The history of many local sawmills and woodworking shops has followed a very similar course: in the 1970s and 1980s, the majority were family-run microenterprises providing wood milling services to locals. The political transformation drove up the demand for wood and semi-finished wood products considerably. In the wake of 1989, companies had to professionalise their manufacturing processes, and in the 21st century, they began to experiment with exports and automation.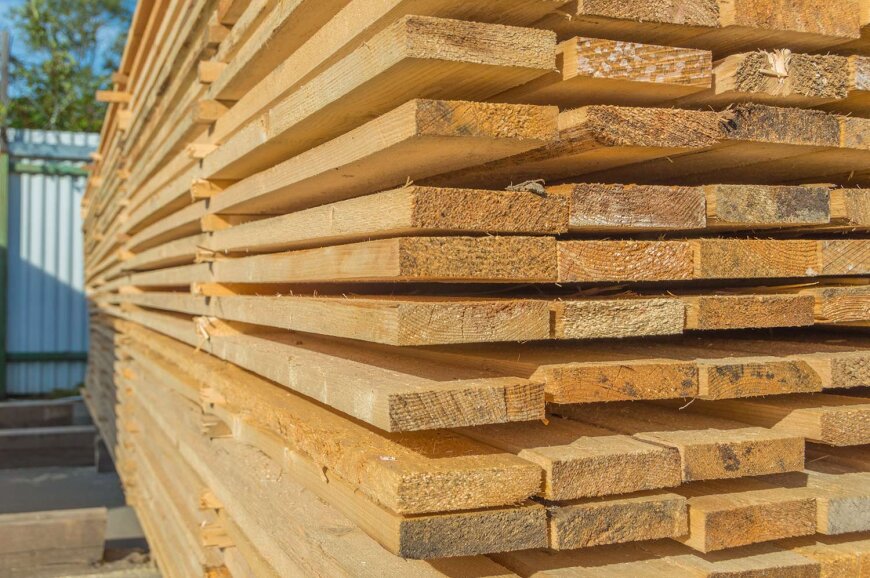 Southern Poland and the development of the furniture industry
Today, the top Lesser Poland wood producers lead the fray among the largest wood companies in Poland, and regional furniture manufacturers rank among the country's top exporters, promoting Polish products across the globe. The long and dynamic wood manufacturing chain also includes many small and medium-sized enterprises popular with many consumers.
Inspired by the deep-rooted traditions and economic success of the wood and furniture industry in our region, we want to launch a regular trade show to strengthen the position of local enterprises and have a real impact on development and innovation in the dynamic wood market in Poland.