sliderEN

WOODWORK EXPO
24-26 May 2023, Kraków
Woodworking, Sawmilling, Manufacturing,
Wooden Construction
START IN LESSER POLAND
Woodwork Expo Trade Fair
For three days between 24 and 26 May 2023, Expo Kraków will change into a throbbing hub for wood and furniture industry professionals. The event will have a rich agenda full of unique content prepared in response to the actual needs of wood-processing companies in our region.
BENEFITS
We catch trends and changes as they emerge.
We help the industry create a space to confront ideas and experience.
Knowledge-sharing drives growth. And there is no greater concentration of knowledge than that found at a trade show.
EXHIBITORS

Manufacturers and distributors of specialised technologies and manufacturing solutions for the wood industry (manufacturing, distribution, production optimisation, energy optimisation)

Manufacturers and distributors of furniture accessories, furniture panels, finishing materials, wood maintenance products, etc.

Companies specialised in innovative manufacturing and automation optimisation solutions

Solution providers for companies that extract raw materials, organise transport and product management

Packing, storage, internal transport technologies

Processing tool conservation equipment

Sawdust extraction and storage systems

Distributors and importers of sawn wood and semi-finished products

CNC technologies

Robotics and digital manufacturing management

Wood-based heat and power generation

VISITORS

Sawmills, woodworking shops

Furniture companies, upholsterers

Exterior architecture manufacturers

Construction companies, installation companies, investors, developers, general contractors

Entrepreneurs interested in the optimisation and automation of industrial production in the wood industry

Companies looking for innovative technologies

Entrepreneurs looking for growth and energy optimisation

Architects, wooden construction industry representatives

Joinery manufacturers

Companies promoting wooden and prefabricated construction

Manufacturers of wooden accessories and semi-finished products

Wood extracting companies, transport companies

Semi-professionals and hobbyists trying to enter the professional market

Sawmill / Wood transport Woodworking Shop / Industrial production Furniture manufacturing / Robotics and Automation Wooden Construction / Eco-solutions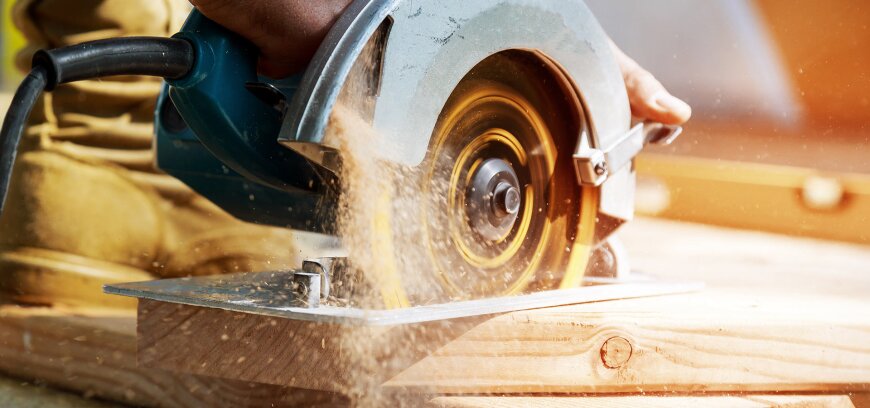 Woodworking traditions in Lesser Poland
The history of many local sawmills and woodworking shops has followed a very similar course: in the 1970s and 1980s, the majority were family-run microenterprises providing wood milling services to locals. The political transformation drove up the demand for wood and semi-finished wood products considerably. In the wake of 1989, companies had to professionalise their manufacturing processes, and in the 21st century, they began to experiment with exports and automation. Today, the top Lesser Poland wood producers lead the fray among the largest wood companies in Poland, and regional furniture manufacturers rank among the country's top exporters, promoting Polish products across the globe. The long and dynamic wood manufacturing chain also includes many small and medium-sized enterprises popular with many consumers.
Inspired by the deep-rooted traditions and economic success of the wood and furniture industry in our region, we want to launch a regular trade show to strengthen the position of local enterprises and have a real impact on development and innovation in the dynamic wood market in Poland.
Please contact us
If you want to register for the fair or receive more information, please contact us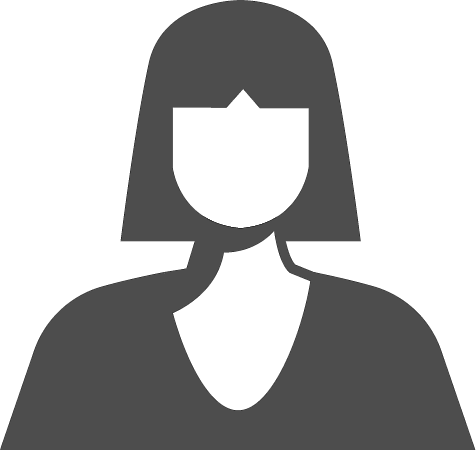 BARBARA KOZYNACKA
PROJECT MANAGER
+48 503 436 676
kozynacka@targi.krakow.pl